Residential Chainlink Fences
---
Galvanized chain link fences take protection to the next level
Galvanized fences do not corrode easily because the metal is coated so it lasts longer and is much stronger than a regular chain link fence. Not only is a chain link fence the most durable of fences, it is the most economical. It makes sense that it is becoming the most popular choice among home owners as the go to for fencing. It offers security as well for homeowners.
You have the option of installing our fences yourself. We have a manual to help you with the installation process for chainlink, check out our free Chainlink Fence Installation Guide.  If it is a chainlink fence that you are wanting, you can feel proud to support Saskatchewan manufacturing as we process the chain link mesh in-house!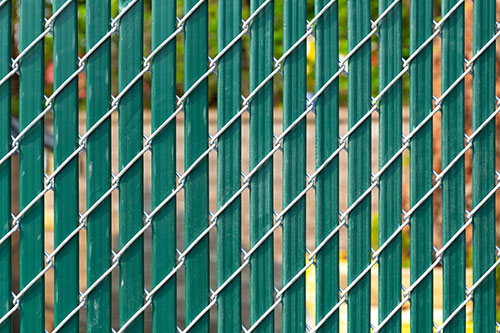 Privacy Slats
For added attractiveness, security and privacy, you can choose to purchase our privacy slats which are very easy to install and comes with various colours to match your home and style.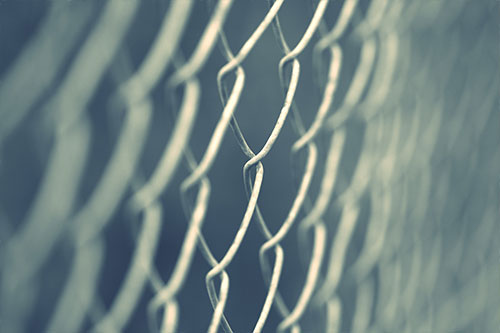 Heights
Can be built in 3', 4', 5', and 6′ heights to suit your project. Whether it is to keep your Great Dane in the yard or to keep rabbits out of the yard, we have the fence to suit your needs.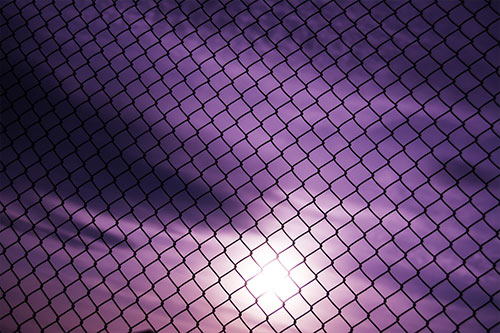 Coloured Chain Link Fence
We offer it in a variety of colours for a decorative look. You can choose from black, white, brown and green colours. Made from galvanized steel post, both the (mesh made from galvanized wire) and posts are PVC coated with the colour of your choice.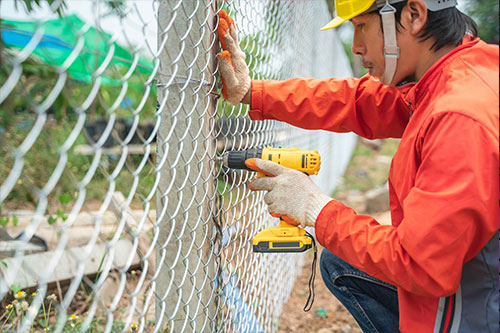 Install it Yourself Option
For our customers who wish to install their own fence, we can supply you with all the materials that you need. Plus we will also give you a Free Chainlink Fence Installation Guide to make sure you are assisted from the ground up.