Ornamental Fencing in Saskatchewan
Madsen Fence is proud to offer our customers a stylish and modern alternative to our standard chain link fence products. These ornamental products are perfect for residential and community development applications. Whether it is the modern look of aluminum or the classic look of iron we have the perfect option for your property and style.
We are a competent and professional supplier and installer of Ameristar Ornamental products, as well as a Novu Iron Dealer. The ornamental products that we provide for our customers are not the typical "Steel" or "Wrought Iron" fencing of the past. These products from Ameristar and Novu Iron are at the top of the industry as far as paint process, manufacturing advancements, and product durability. In fact your iron fence properly fabricated, installed & maintained can last upwards of 60 years. Wood, on the other hand, lasts an average of 15 years.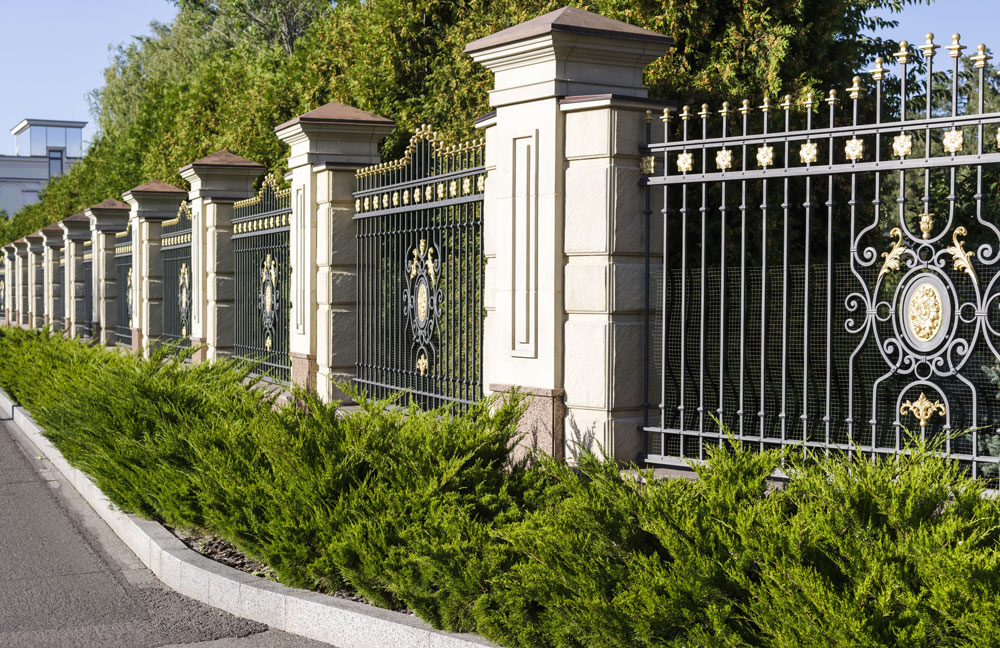 Ameristar
Nuvo Iron
Wrought Iron fencing like you have never seen it before. Timeless and elegant. Sleek and stylish.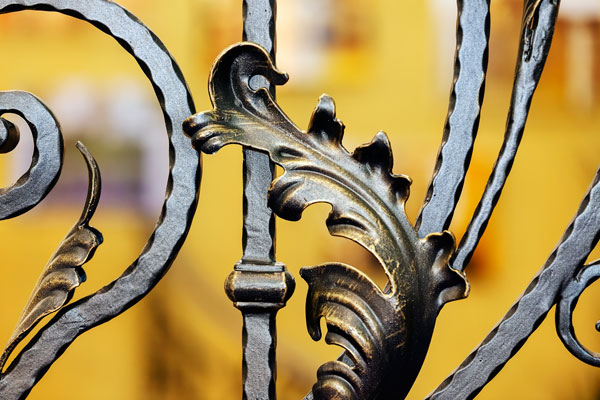 Add some style to your home or office with stylish ornamental fence from Madsen Fence Ltd.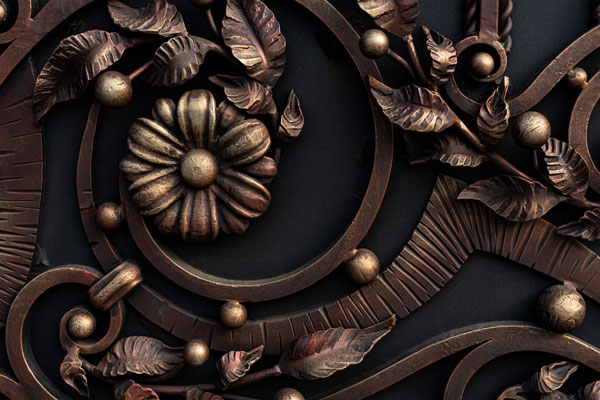 Ameristar
Ameristar manufactures multiple ornamental steel and aluminum fence products for residential, commercial, industrial and high security applications.
Novu Iron
Nuvo Iron allows you to stand out from the crowd and be unique in your home design. They do that by having a wide variety of options for you to choose from. Beauty and security in one. Plus this company is all about design innovation and continually adding to their already substantial product line with new fencing designs, post collars and caps, Iron Lattice™, pickets, decorative hardware, deck railing options and much more.